Since Oculus Rift Kickstarter campaign was launched, Virtual Reality became a growing trending topic. In the mid 2014 i decided to finally make a jump in it, but as i'm more interested in mobile development, i bought a Durovis Dive, an accessory that basically convert your smartphone in an Oculus like VR headset.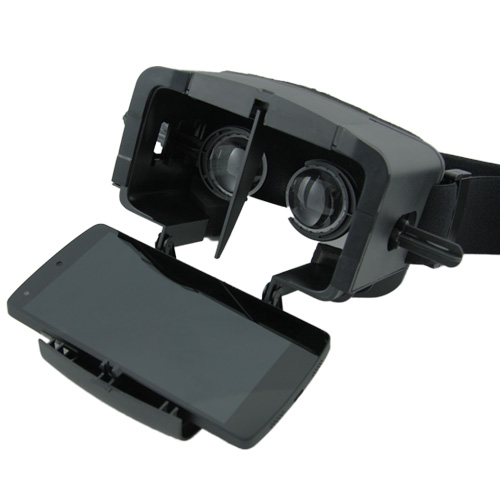 The Durovis Dive is more like a Google Cardboard in plastic with some straps to maintain it on your head (the Google Cardboard was not existing yet).
You launch your favorite VR app on your phone , put the phone in the Dive , put the whole thing on your head, and your are ready to go. No cables, it just work as well as the app is good at tracking your head movements.
It's made with more or less cheap plastic, but it's OK because it was just less than 70 euros. (latest version is now available for 50 euros)
The other minor cons of the Dive are :
the size of the lenses
the lens holder itself
the phone mount system
Despite this i was happy with the Dive and started to work on my own VR experiments and a brand new project (but it's another story).
To make the Dive a little more immersive,  i purchased new lenses from magnifiers found on amazon : http://www.amazon.com/Ultra-SV-2LP-LED-Pocket-Lighted-Magnifier/dp/B000BQSWK8/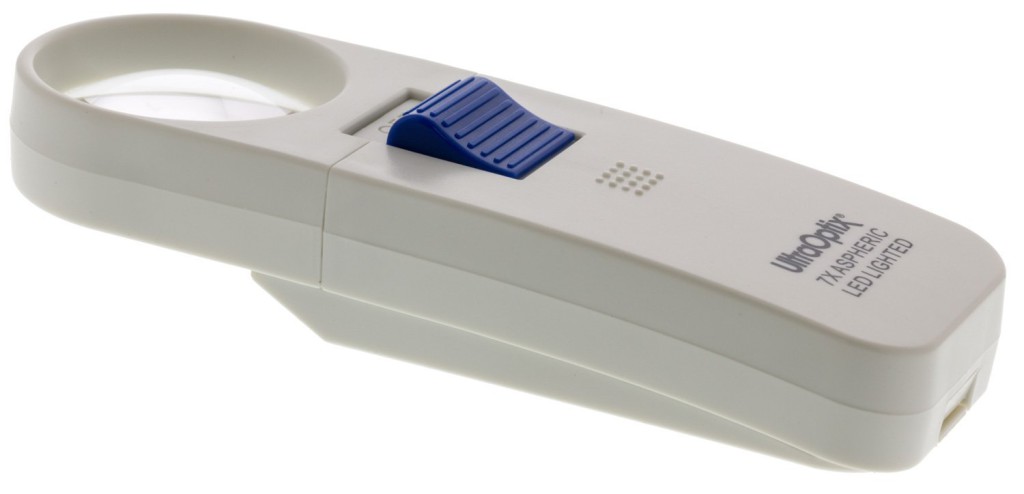 and downloaded a new lens holder to print it via shapeways : http://www.thingiverse.com/thing:277225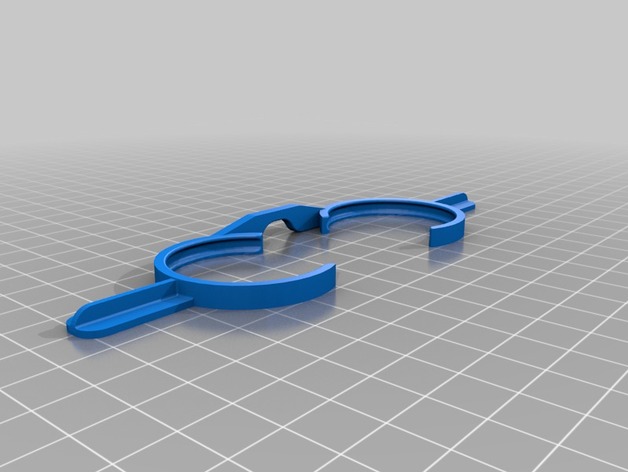 It was better but some weeks later i found the crowdfunding campaign for the Homido headset. The final product seemed to be more qualitative for the same price, and it's a detail, was built in my country. So i participated to the campaign and received mine some weeks later.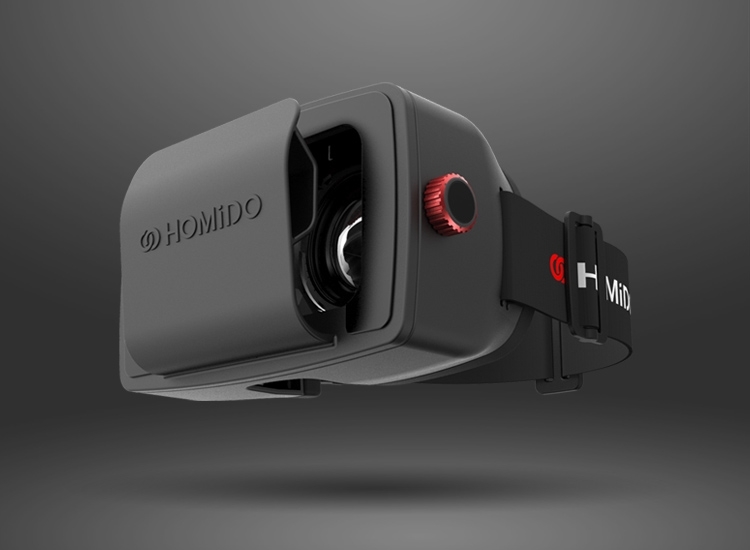 The Homido headset is way more better than the Dive, good plastics, big lenses, comfortable and the lens holder is robust and fully adjustable.
Now that the Samsung Gear VR is available for some little more euros, i 'm still using the Homido, because it's a really good headset for my needs.
To fully complete my VR equipment i use a wireless PS3 compatible gamepad via the Sixaxis controller app